Hey 👋 I'm Carl.
I'm a professional coach - supporting individuals and teams with performance, leadership, + life.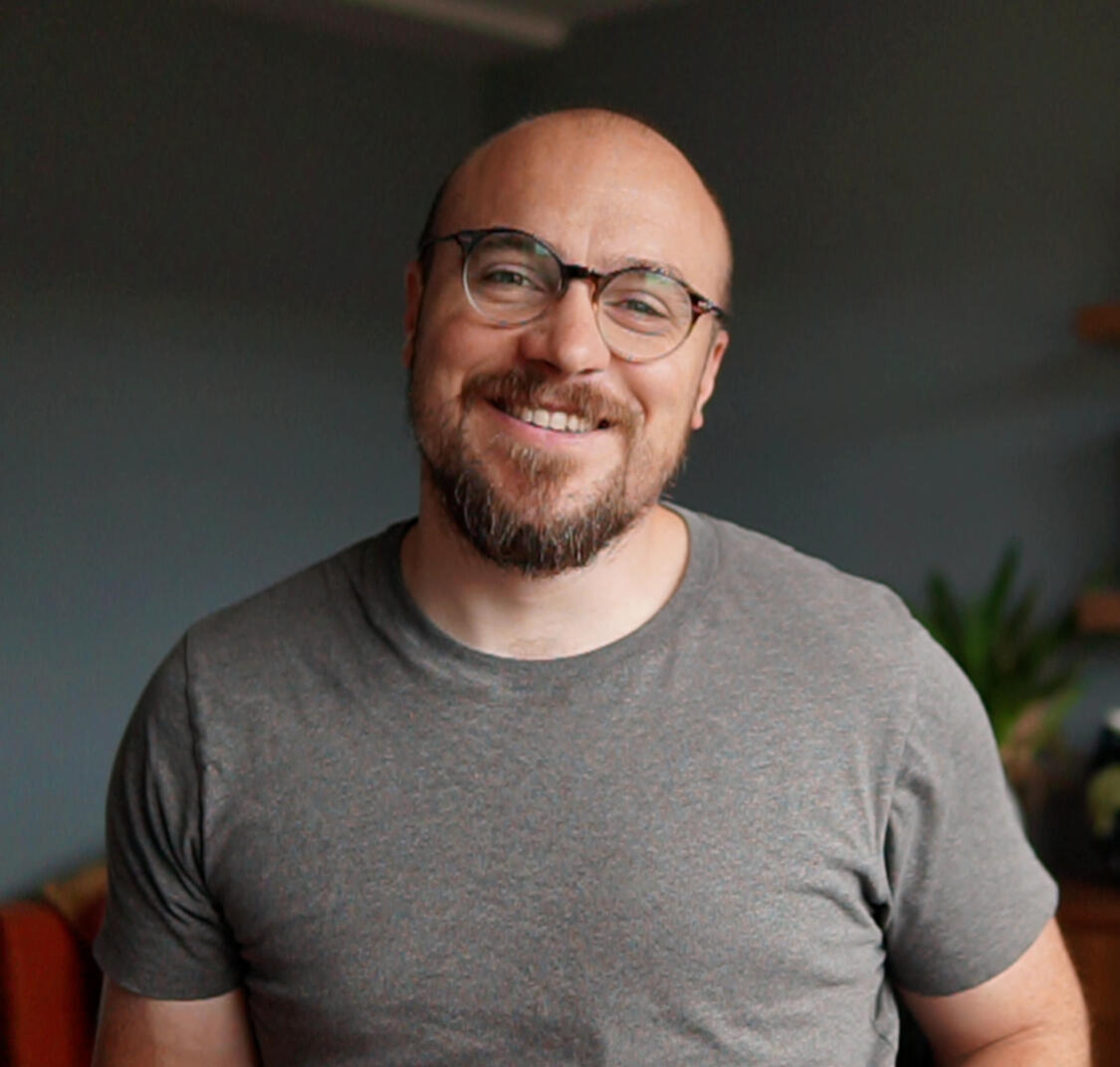 I've been coaching since 2015 - and although that coaching has taken many forms, the three domains I love to coach, and thrive in doing so, are:
Performance Coaching - I help high performers be at their absolute best, by navigating complexity, cultivating clarity, and building momentum.

Leadership Coaching - I help senior leaders explore and define their approach to leadership - through the context of the challenges of their day to day work.

Life Coaching - I help individuals explore the notions of identity, purpose and principles through the lens of life as a whole.
---
What people say about working with me
"Carl is such a wise and talented coach. He's got a hugely unusual aptitude for getting right to the heart of what someone needs and helping them through it."

Dan G. (CEO at Farewill)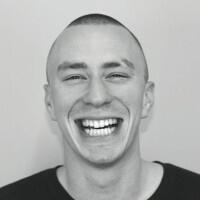 "Overwhelmed and uncertain. That is how I felt before working with Carl. I've navigated to such a better place in my life, now no longer fearful of making tough decisions and clearer on what is genuinely important to me."

Maud P. (Former VP, EMEA at Bumble)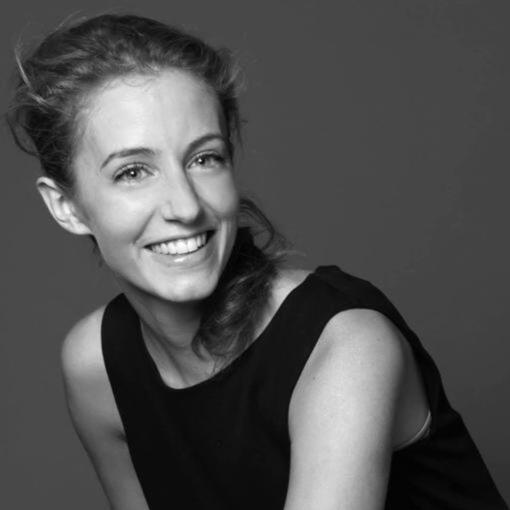 "I'm in awe of how much change has been triggered within me - it's both remarkable and sizeable. Carl is such an incredible coach - how he helps distill my verbal vomit into 100% fresh water is beyond me! Complete game changing human to work with."

Riz C. (Operations Lead at Beam)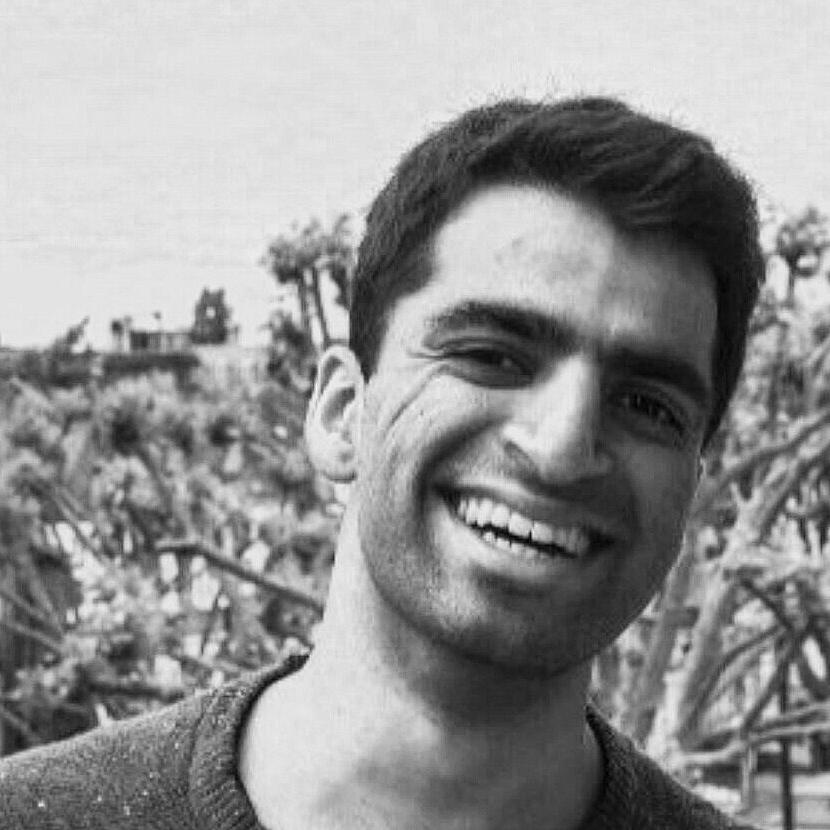 "I am beyond grateful for not just Carl's support, but also his ability to challenge me to get to a better place and take more ownership over my now and my future. However life evolves for me from here, he's done an incredible thing which is helping me find energy and direction again."

Jem E. (Freelance Brand Consultant)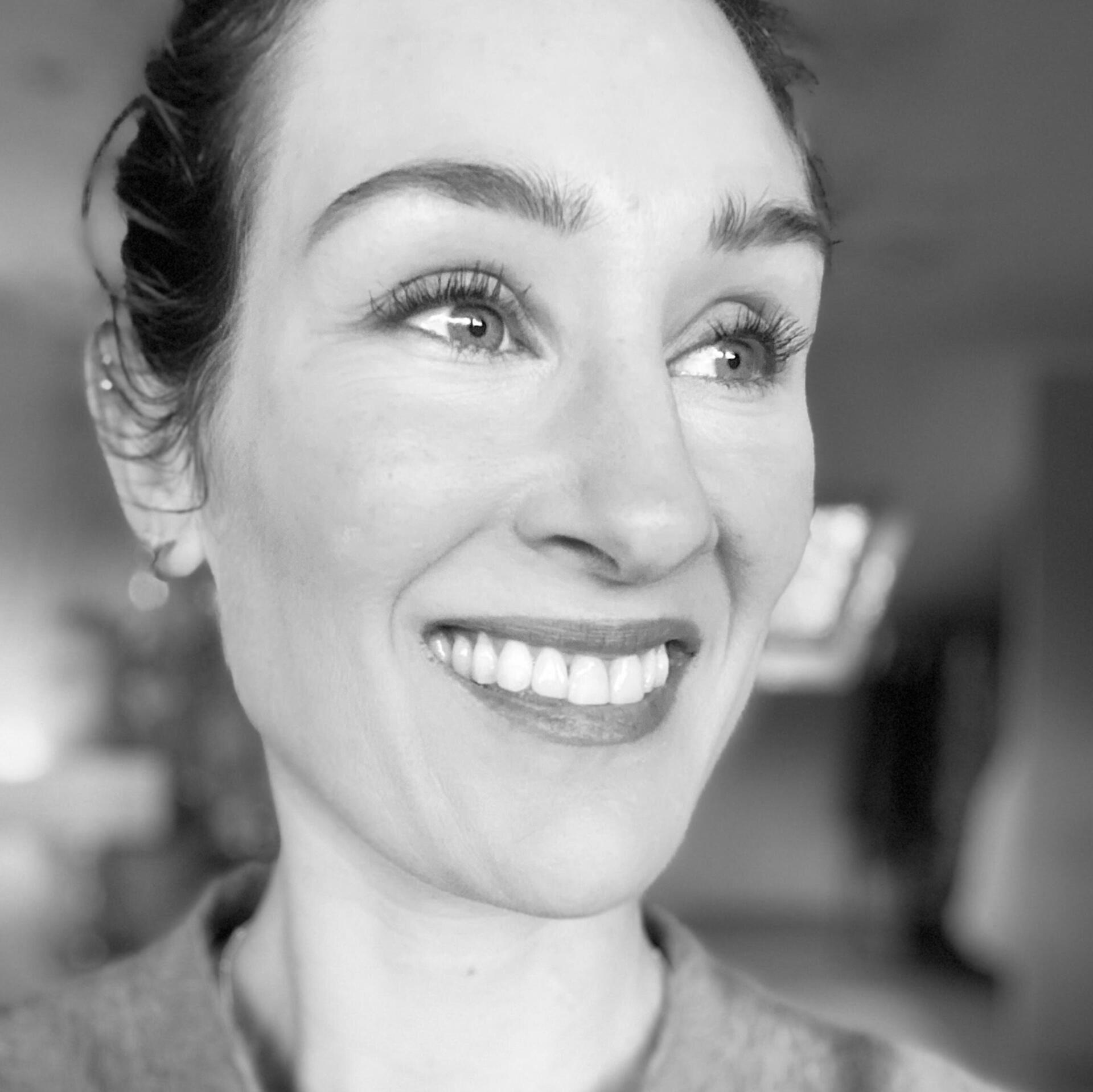 "It still blows my mind how different I feel now. Where I ended up after working with Carl is certainly not where I set out to go - but I've come to realise this is where I really wanted to be after all. The weight of the stress and indecision has lifted, and I now feel so much clearer on where to focus my energy in a way that serves me and my happiness."

Dave O. (Head of Design, vidIQ)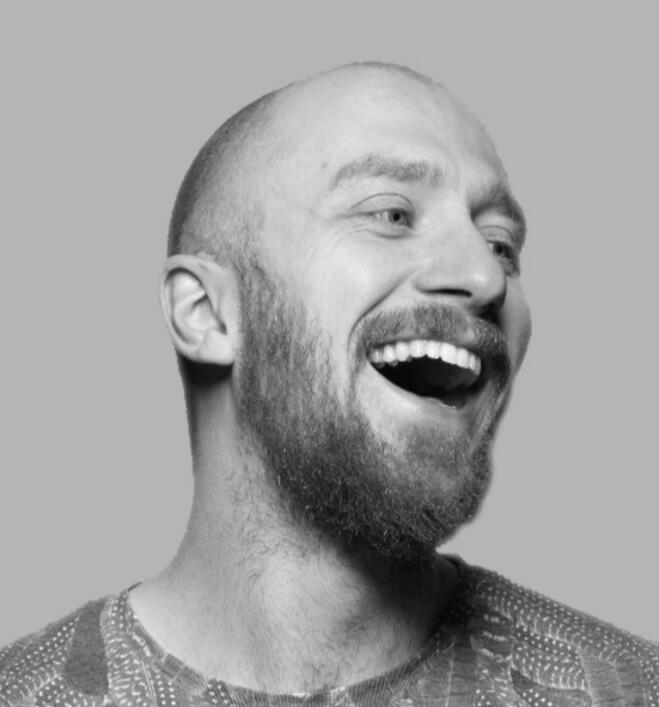 ---
Interested in working together?
Every coaching relationship is entirely unique, but they all start with an introductory call in which I get to know you and understand your needs, whilst also answering and of the questions you might have for me.
---
Other programmes and services
Life Not Work is a 6 month group coaching programme to help you gain clarity on who you are, what's important to you, and how to harmonise a life and career.

lifenotwork.com
Culture of Work is a culture and leadership coaching practice for startups and scaleups - in which I work with founders and senior teams to authentically define their culture, before then coaching them to lead in alignment with that culture.

cultureofwork.org